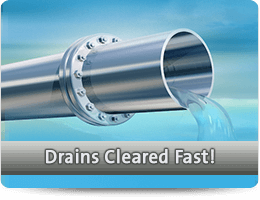 1. Fast On-Time Drain & Sewer Plumbers
Our fully-equipped service vehicles and technicians are available from multiple locations 24 hours, ensuring we get to you fast and on time for a reliable response to your drain and sewer issue needs.
2. Experienced Drain & Sewer Experts
At The Great Indoors Plumbing, we are fully licensed and insured, and our team of professional technicians are experienced and trained to handle all your drain and sewer needs.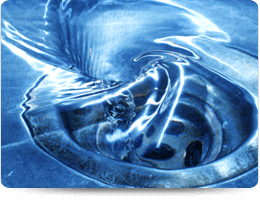 4. Tree Root Intrusions
Common sewer problems are caused by invasive tree roots searching for water. At The Great Indoors Plumbing, we offer a tree root intrusion solution that will rid your pipes and drains of the offending tree roots and can help prevent regrowth.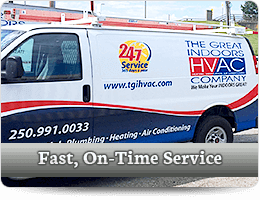 5. Helpful & Friendly
Our team of friendly technicians are happy to answer any questions you may have and offer advice on your drain and sewer line issues.
6. Up-Front Pricing
Know the complete price of the job before we begin, with our up-front pricing, helping you make an informed decision.
For all your drain and sewer needs in Quesnel, call and speak with the experts at The Great Indoors Plumbing today.