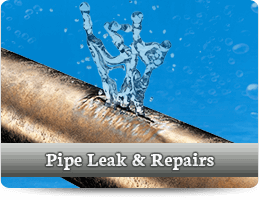 Discover how The Great Indoors Plumbing can help with your pipe issues:
1. Rapid Response
We can have an expert plumber at your location today as our plumbers are located across multiple Quesnel locations and are available 24/7 with well-stocked service vehicles and can repair your pipe emergency fast.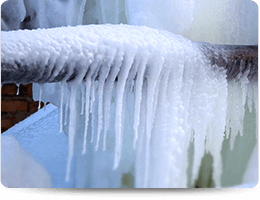 2. Fast Leak Detection and Repair
With the leak detection and repair technology and training to ensure our plumbers locate your leak fast, whether underground or inside walls, and can perform expert repairs to minimize damage to your home.
3. Corroded Water Pipes
Signs of corroded pipes are foul tasting or rusty colored water, intermittent or low water pressure. We can provide solutions to your corroded pipes to suit your needs and budget.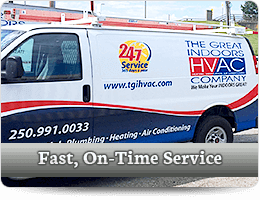 4. Frozen Pipes
We can provide repair solutions to the aftermath of frozen pipes.
5. Copper or PEX Re-piping
When your old pipes are damaged or need replacing, consider a copper or PEX repiping solution for trouble free plumbing in your home.
6. Noisy Pipes
Don't suffer noisy pipes that make banging sounds. Not only is the sound irritating, but it could be causing unnecessary damage to your pipes and the surrounding area. We have solutions that will have your pipes working quietly again fast.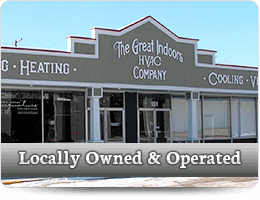 7. Fully Licensed and Insured
At The Great Indoors Plumbing, we are fully licensed and insured for all your plumbing needs.
8. Up-Front Pricing
Know the full price of any work required in advance with our per job pricing policy
For all your homes' pipe repairs, maintenance and installations in the Quesnel area, call and speak with the experts at The Great Indoors Plumbing today.