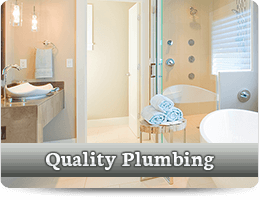 The Great Indoors Plumbing can help with all your plumbing needs, including:
1. Kitchen Plumbing
All kitchen plumbing needs, including new installations of sinks, drains, garbage disposal units, taps, ice makers and dishwasher connections as well as clearing any blockages.
2. Bathroom Plumbing
All your bathroom plumbing needs, including installation of new showers, tubs, toilets, sinks, taps, unblocking toilets, sinks, showers and baths and bathroom renovations.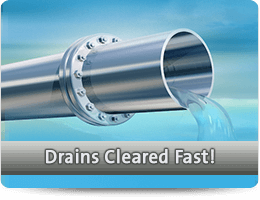 If you are experiencing problems with your sewer or drain line we can help including clearing blockages and repairing cracked and misaligned pipes. The Great Indoors Plumbing has the latest in video inspection technology to locate and identify your pipe issue and perform a quick and professional repair.
Expert assessment and installation for your hot water needs and the right water heating solution for your home. Both new systems and repairs, including tank water heaters, tankless water heaters and boiler systems.
5. Laundry Plumbing
All laundry plumbing needs, including installing new sinks, connecting washing machines, clearing blockages and all new pipe work.
6. Remodelling/Upgrading Bathrooms and Kitchens
We can help you create the bathroom or kitchen of your dreams with expert advice and professional plumbing installation.
7. Septic System Installations and Repairs
Plumbing maintenance for your septic system.
8. Commercial Plumbing
For all your commercial plumbing needs including energy and water efficient solutions and drain cleaning.
9. Water Quality
Water softeners and purification for your home or business.
Leak detection, pipe repairs, repiping of problem pipes, water pressure repairs and frozen pipe repairs.
For all your quality plumbing needs in Quesnel, call and speak with the experts at The Great Indoors Plumbing today.